The key to being a successful entrepreneur lies in your determination and trust in your vision, readiness to face challenges and being motivated to find innovative solutions. As an entrepreneur, it is also then equally important to stay inspired, informed and learn about the industry. Here's our list of the books for every business owner that will help you achieve your goals. Whether you're a startup, exploring the world of entrepreneurship or need some research-backed, tried-and-tested methods by some of the most experienced entrepreneurs and leaders to succeed, these books will inspire you to get there.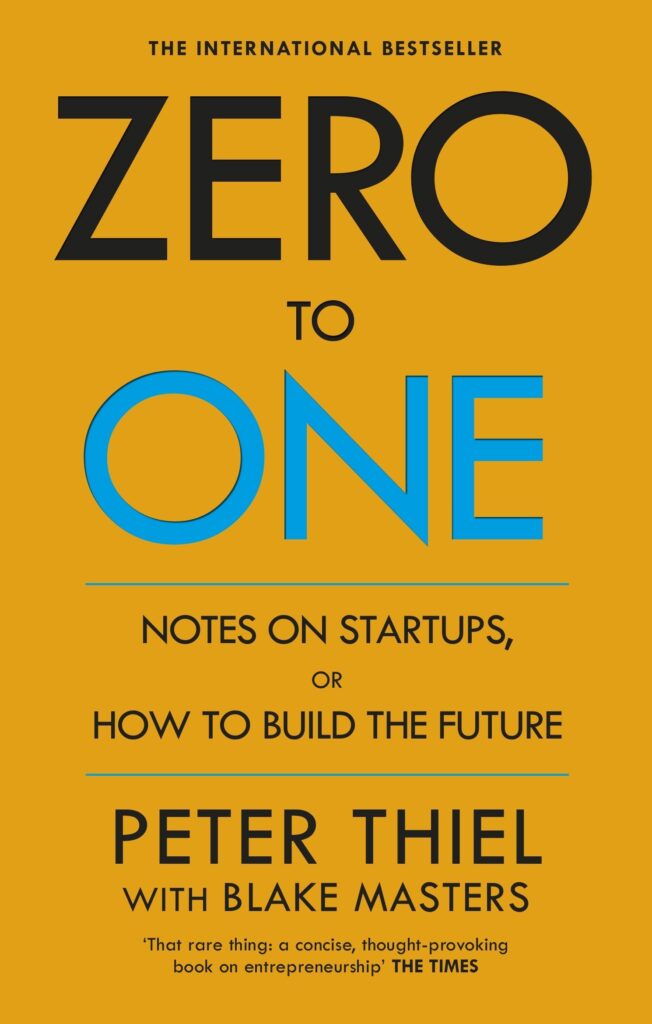 Zero to One: Notes on Startups, or How to Build the Future by Peter Thiel
Even in the age of technology, you still have one thing that no computer can take away from you: learning to think for yourself and using your thoughts to create something unique. This book one will help reach your mind's highest potential.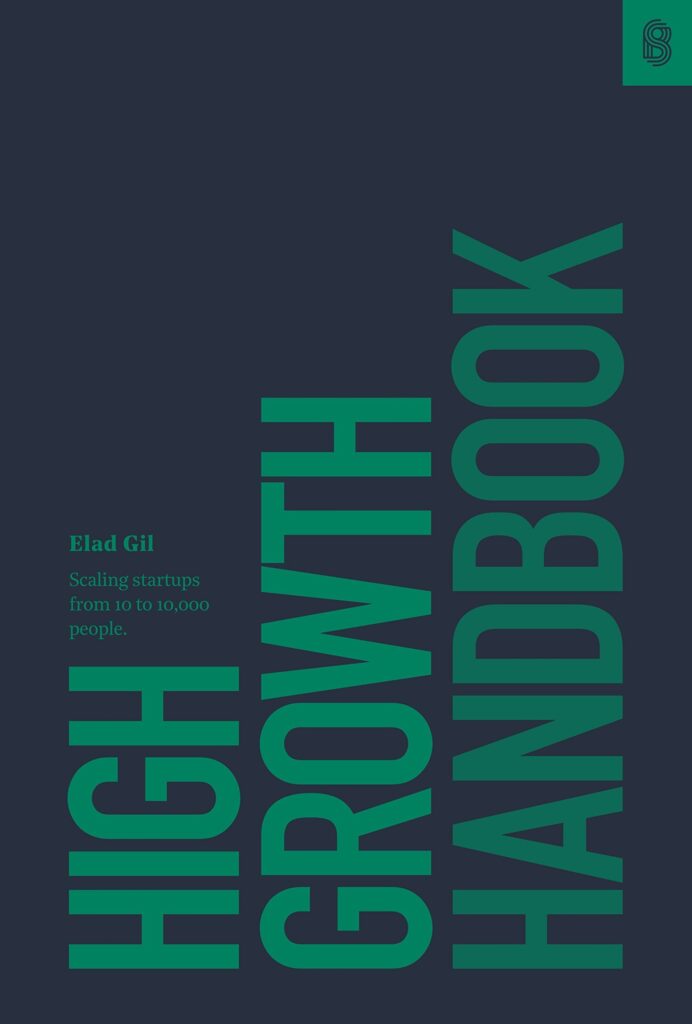 High Growth Handbook by Elad Gil
The author of this book has worked with some of the world's biggest companies, including Google, Twitter and Airbnb, all of whom started as small businesses and turned into large global establishments that the world knows today. How do you get your business to such heights? Through his experiences in these breakout companies, Gil has created this handy guide that covers how to be an efficient CEO and all that comes with the role. Learn how to take your startup to its highest growth stage and tips to navigate the challenges along the way.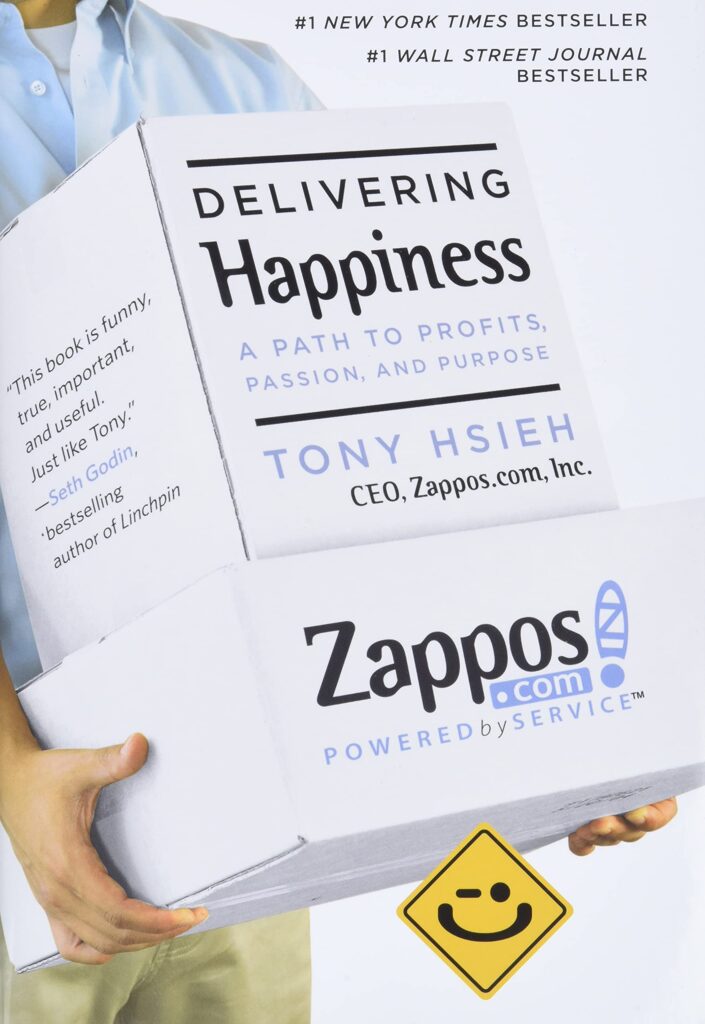 Delivering Happiness: A Path to Profits, Passion and Purpose by Tony Hsies
In this book, the CEO of Zappos, an online retail company that now does over $1 billion in gross merchandise sales annually, shares the lessons he's learned in business through his experience. It will not only help you trust your own success-driving intuitions but also make you realise that keeping the people around you happy can make a big difference to your own life and business.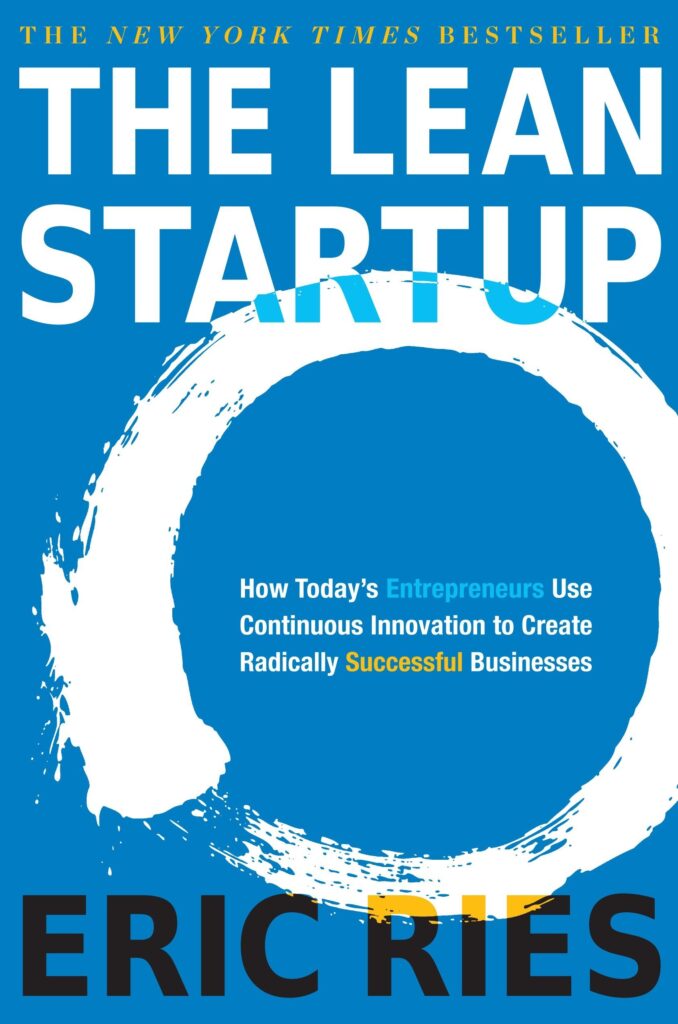 The Lean Startup: How Today's Entrepreneurs Use Continuous Innovation to Create Radically Successful Businesses by Eric Ries
Yes, there's always a risk when you start your own business. This book for business owners is filled with innovative and effective ideas to turn your vision into reality and ideas into meaningful, profitable business.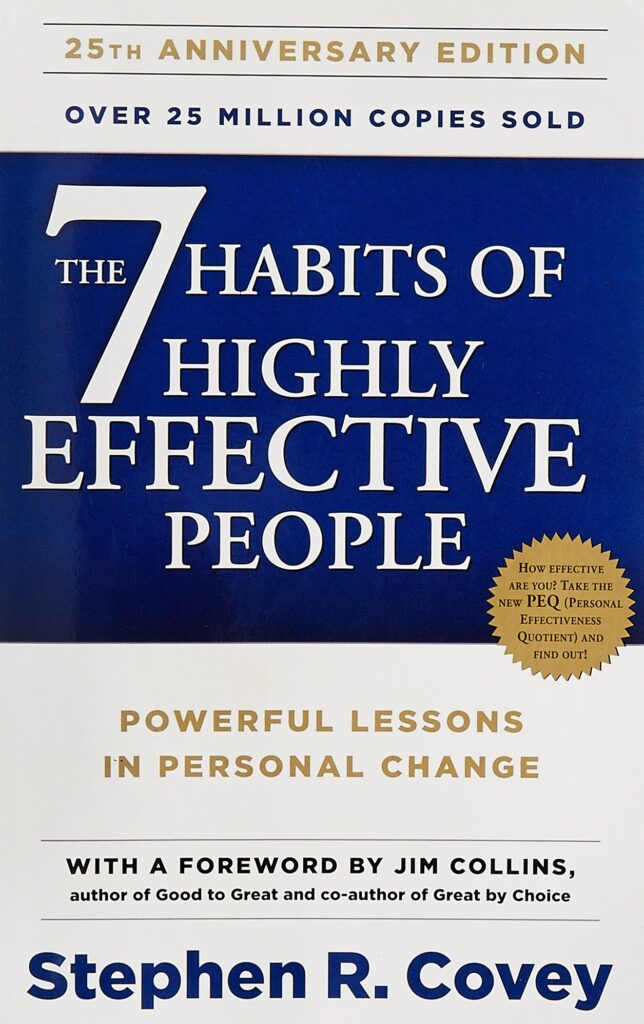 The 7 Habits of Highly Effective People Powerful Lessons in Personal Change by Stephen R Covey
With this book, learn how to approach personal and professional problems the right way. The author reveals the principles that will help you grow your business through mindful techniques, leading you to gain advantage of the opportunities that these changes will bring for you.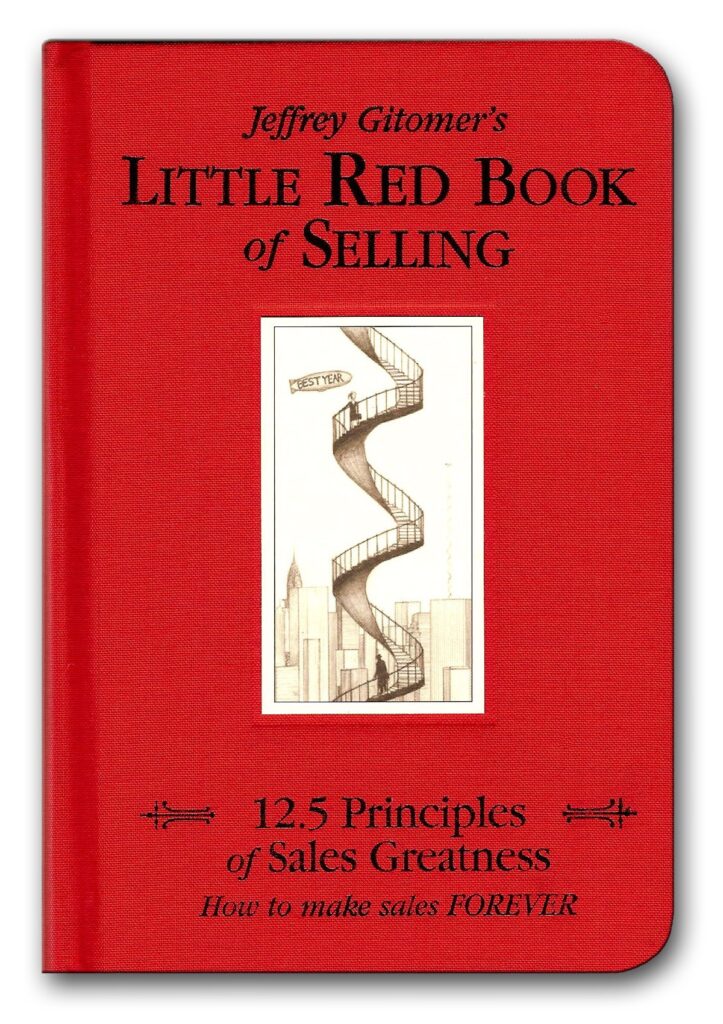 The Little Red Book of Selling by Jeffrey Gitomer
It's short, it's simple, and it will help you take your salesmanship to the next level.
Empower your business. Create your free online store on MyEasyStore today.