Festivals are the best time to show loved ones that you care, whether it's spending memorable time together or sharing thoughtful gifts with each other. Even if you can't make it to a friend or family member's place, your special present can always reach them to make up for your absence. Today, the online marketplace gives people enough options to choose the right gifts during the festive season, which in turn gives business owners an opportunity to cater to their customers' need for festive gifting. But how can you attract more sales and customers, and increase the demand for your products during the festive season? Here are some clever tips to increase your online sales during the festive season and scale up your ecommerce business.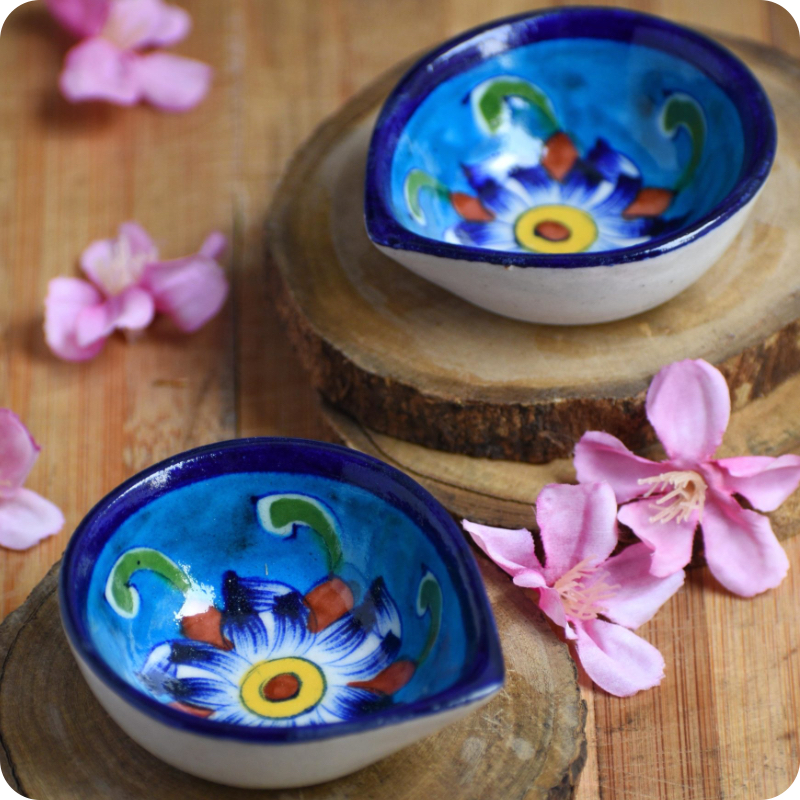 Create customised hampers
Take that effort and make your product relevant for the festive season by making hampers, themed around the festival or occasion. Put together your bestsellers and pack them together, and add little elements that will make it standout. Remember, your product needs to look just that tad bit special to make it a great gifting option—so get creative.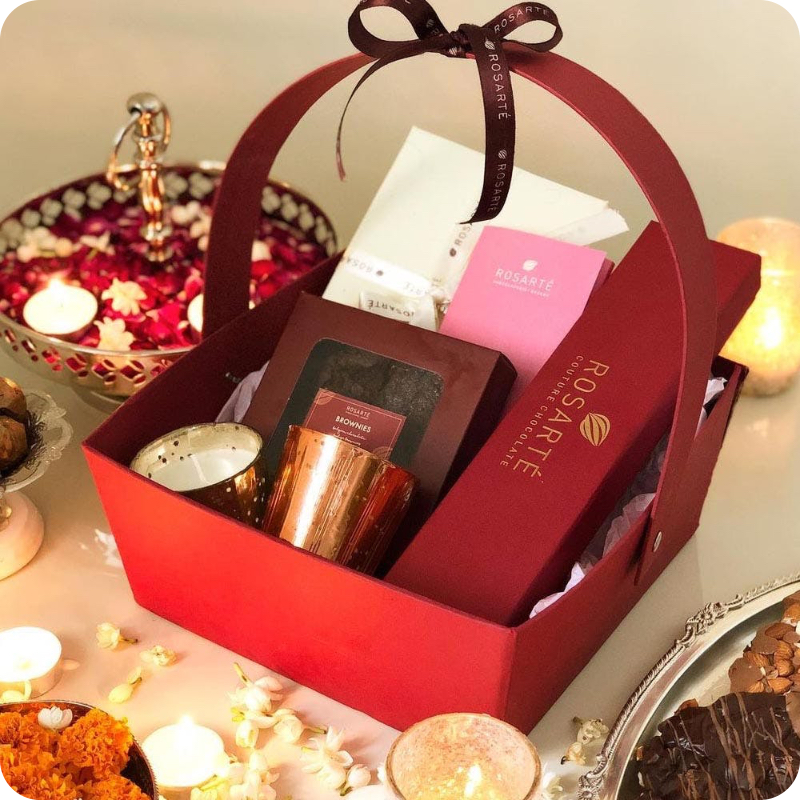 Use attractive packaging
Packaging plays an important part in attracting customers during the festive season. Everyone is looking for a bit of shine and sparkle or a little something extra to present their gift in. So, make your festive hampers or products look appealing through customised packaging that make for the perfect gift.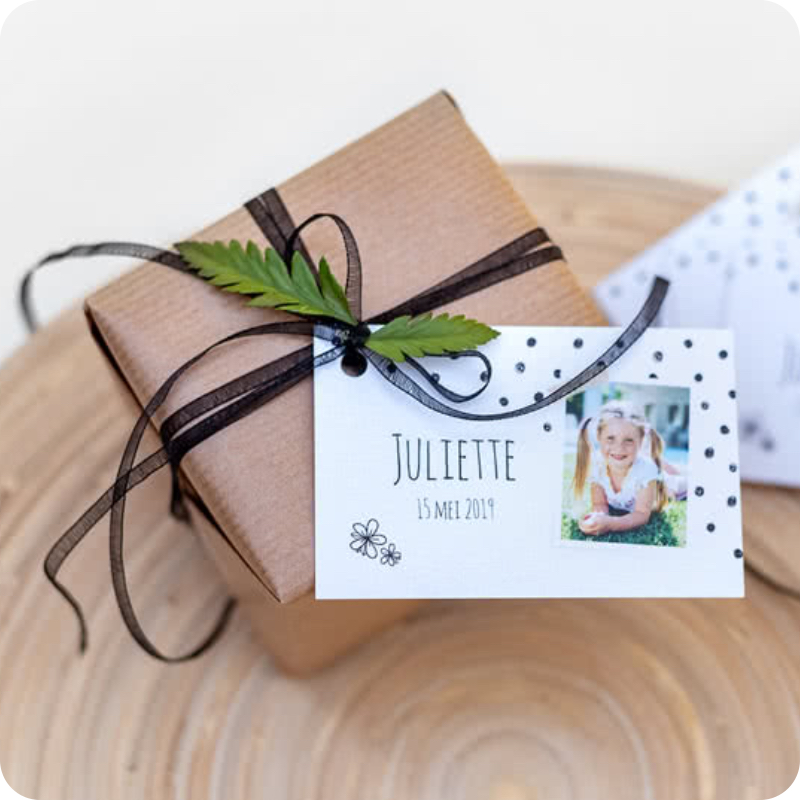 Add thoughtful details
Going that extra mile and providing small but fun ways to make a gift bought from your store special, can be the decision maker when a customer is finalising their festive gifting options. Give options like personalised messages to go with the gift to make it extra special.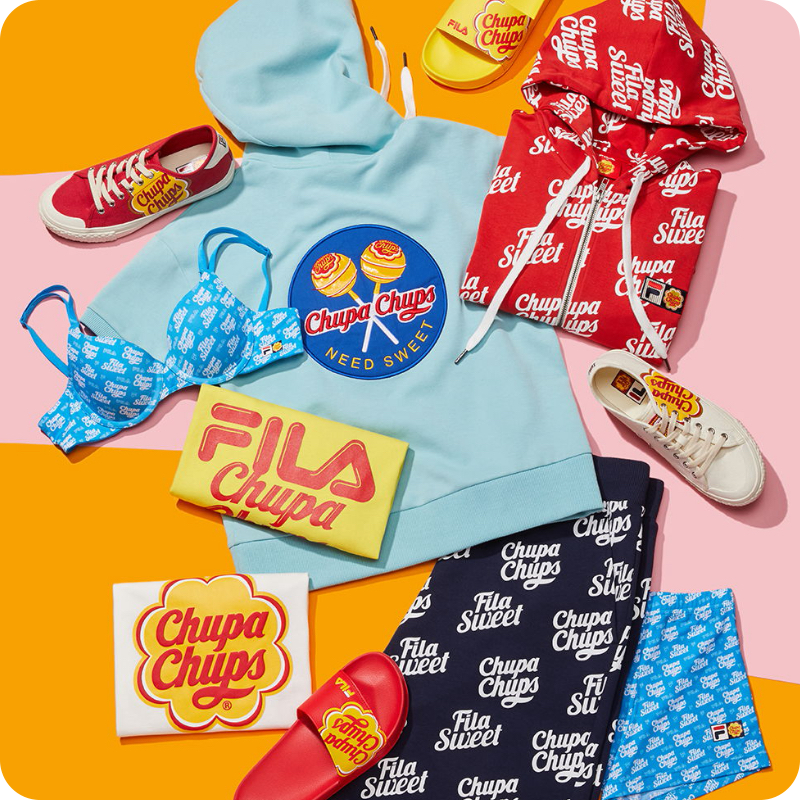 Collaborate with other brands
Collaborate with other brands that compliment your products, and create hampers together that will make for a complete festive package. Your customer gets variety, and the brands involved get cross-promoted to their respective customer base.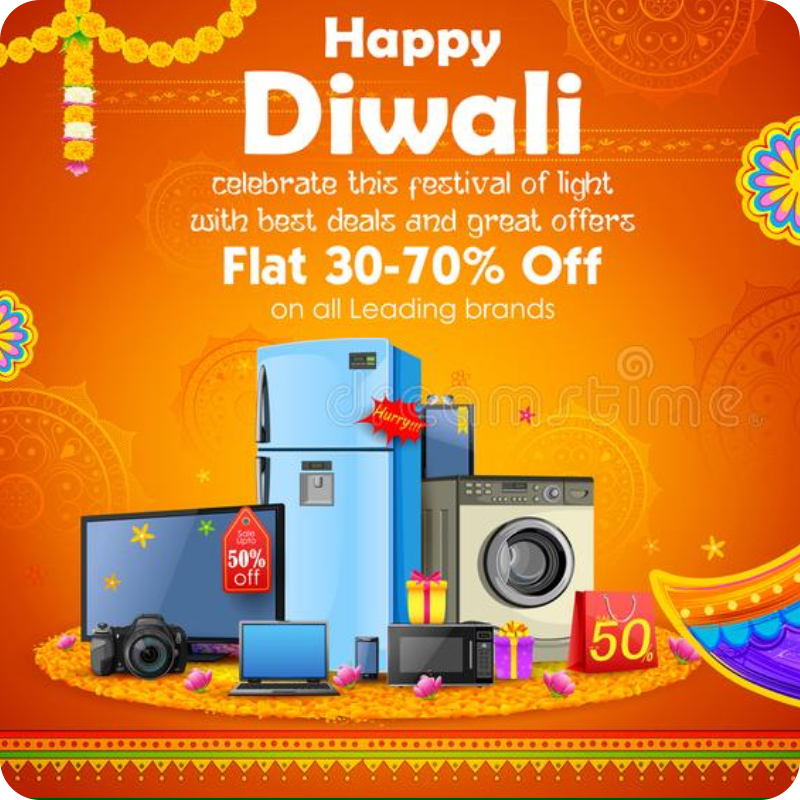 Offer festive discounts
Run tempting discounts, offers and promotions on your online store or do a giveaway contest to lure more people to your ecommerce website. Discounts always help increase your online sales, especially during festive season.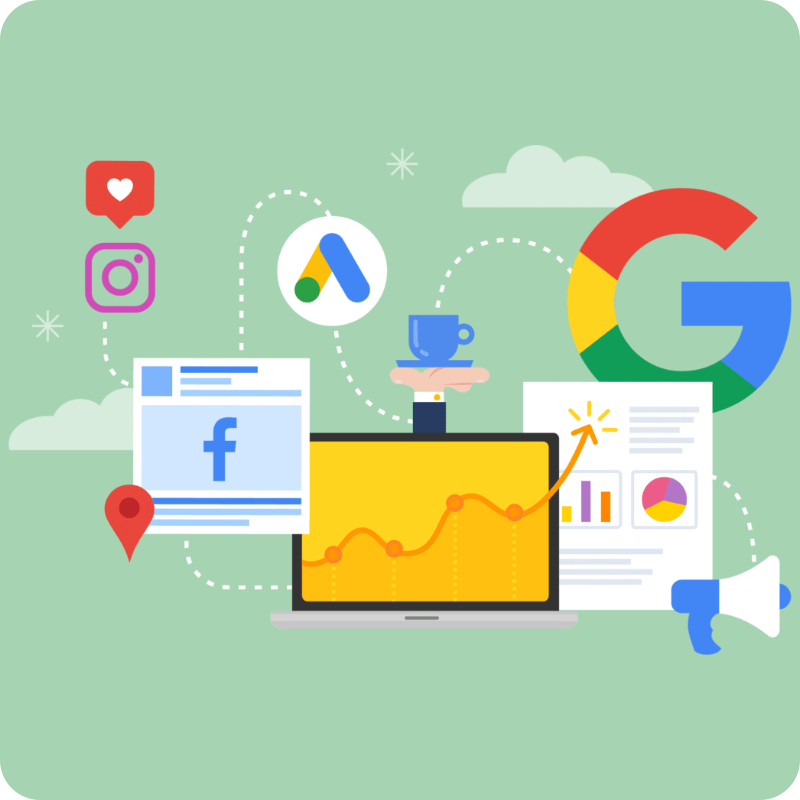 Promote your festive offering
Once you're ready with your hampers, run ads on social platforms like Facebook, Instagram and Google to bring in new prospective customers. Promote your product in advance, countdowning towards the festival, and don't forget to be consistent with your organic promotions too.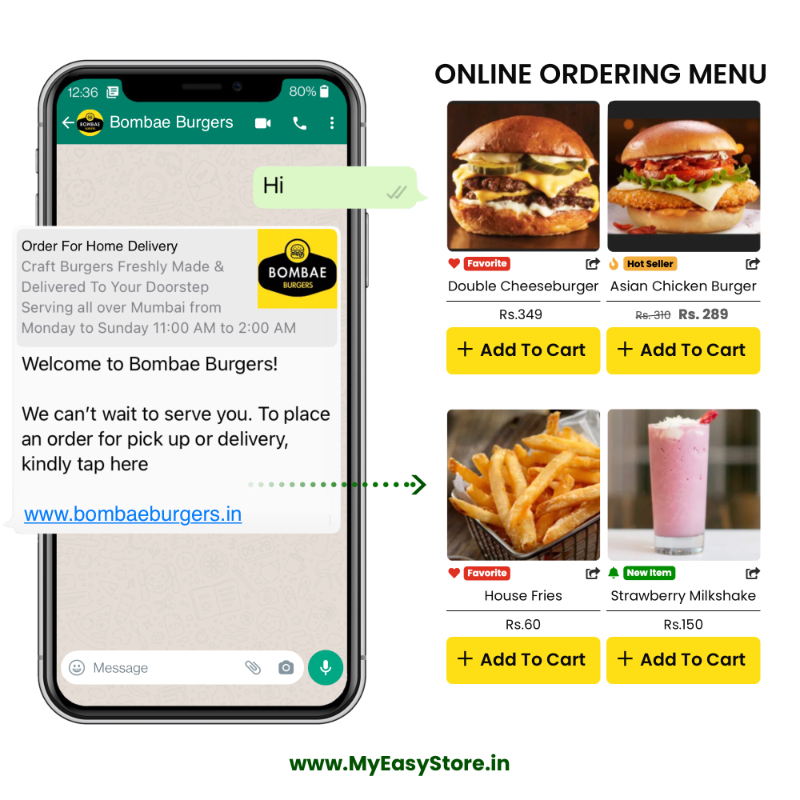 Spotlight your ecommerce website
Drive traffic to your online store so you can sell directly to your customers. With your ecommerce website built through MyEasyStore.in, you pay zero commissions on your orders and keep 100% of your profits.