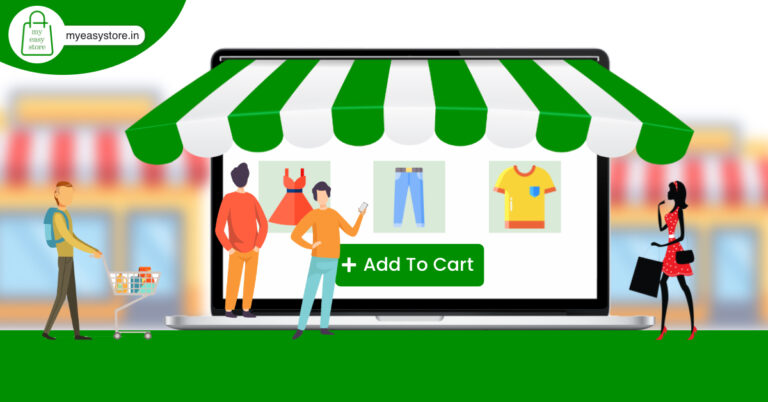 The simple tips, tools, techniques and creative ways to build your online store that will help attract more customers.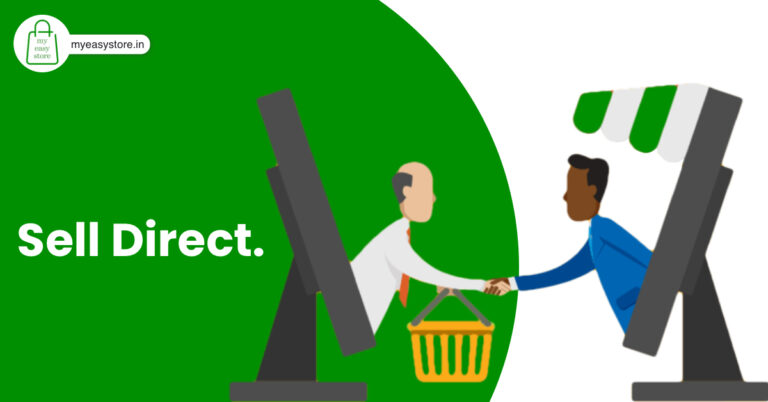 From building a loyal customer database to not having to share your profits through heavy commissions—co-founder of MyEasyStore, Hirdyesh Mordani tells you the benefits of having your own online store.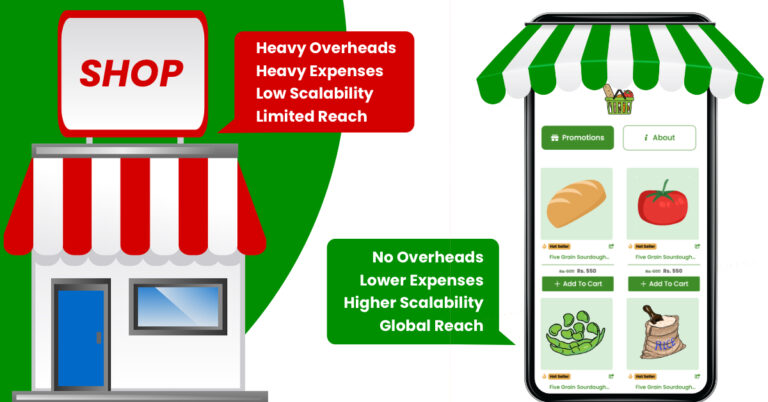 To begin with, the potential of customers you can reach by taking your business online is limitless. Here's eight other reasons why you need to go digital this year.