One of our ultimate goals at MyEasyStore is to always listen to you. Our team constantly works on upgrading existing features and adding new ones based on the feedback we receive from our vendors. This time, we've given your website a slick makeover and a major upgrade. And it will only take you minutes to do-it-yourself. So, here it is, your storefront's brand new look and all the new additional features you can play with, that you should add to your to-do-list asap.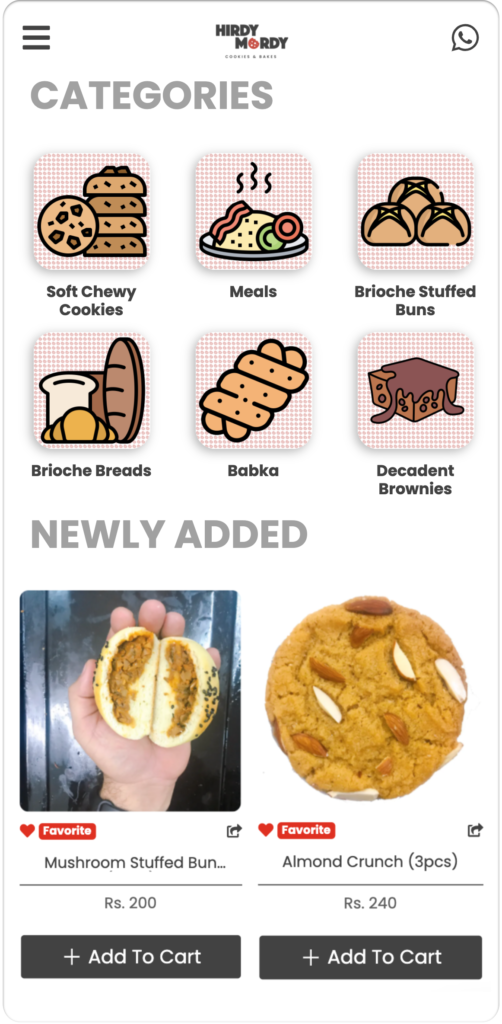 1. Choose how your customers see your store
You can now choose what your customers see first when they visit your store. Want to keep it clean and showcase your categories first? Or would you rather show off your featured/best seller products? Maybe you want to show 'em all! In this new design feature, you have the option to play with your homepage layout—and yes, you can always continue to keep all your products there if you wish. You can do this by clicking on the Store Design section in your Dashboard.
2. Your categories get a new look too
You can now add an attractive image to each product category. These will be displayed if Categories are selected from the new Store View Options.
3. Your website has its own menu now
Your storefront has a new menu option for easy navigation across your store pages. This will help your customers to easily click on the pages they'd like to visit on your website. So, get working on that 'About' page now?
4. Look, your website has a footer
We want to give you everything a full-stacked website should have—so, your online store now has a new footer which includes a navigation menu, your contact information and the option to display your store address. This can be enabled or disabled from the Store Design section of your Dashboard.
5. Stay connected
You now have the option to link all your interactive pages to your website. Apart from Instagram, Facebook and Twitter, add your YouTube, LinkedIn and Blog links for your customers. You can do this from the Social Media & Links section in your Dashboard.
6. Add more information to your checkout settings
Now you can add a Refunds Policy and Shipping Policy to your store. This is mandatory as a compliance for using any payment and shipping provider. And makes things clearer for customers too.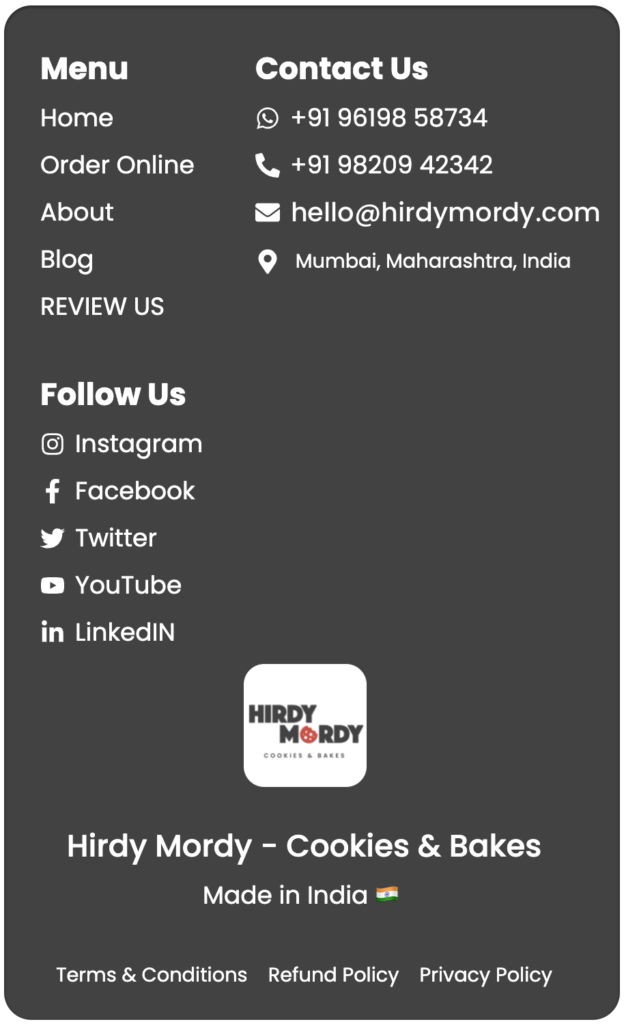 We hope you enjoy your new store updates. And if you need our help, you know where to find your MyEasyStore representative—the in-built chat support in your store's dashboard.
Happy Selling!
Empower a business—let your friends know about MyEasyStore today.